Feature film shooting in Nepal is easy and cost-friendly if you are choosing locations in Nepal.
Locations like Temples, old palaces, cities, the Himalayas, green mountains, villages, rivers, lakes, roads, woods, etc. are available within a few miles. Studios with the facility of hotels, road transportation, and also airway services like helicopters and flights are available in the maximum parts of Nepal, logistically all the locations of Nepal are accessible for filming in a weather-friendly environment.
Hiring local artists and crew is accessible while filming feature films in Nepal. The local artists and crews are highly experienced and cost-friendly while filming in Nepal.
The film industry in Nepal is on the rise, providing numerous opportunities to explore and engage with the talents of local artists and film crews
There are various options available in the local market for renting different types of cameras and equipment. Alternatively, you can also bring your own equipment through the airport or border transport after undergoing customs clearance.
To obtain a film permit in Nepal, you need to submit an application which takes approximately 7 to 20 working days for processing. Once approved, you will be granted a film permit along with equipment customs clearance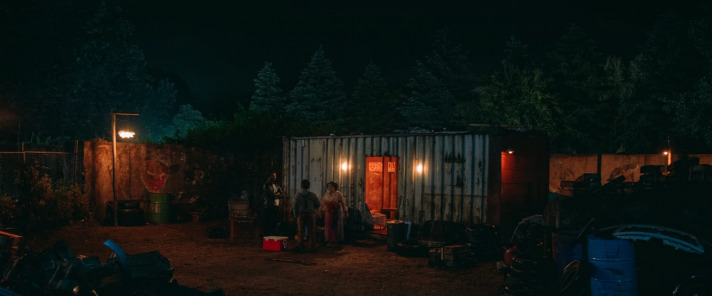 If you are planning to shoot a film in Nepal and need assistance with location scouting, hiring, and the film permit process, you can contact a local coordinator or filming company in Nepal.
To find a reliable local producer in Nepal who can provide cost-friendly and unique locations, you can reach out to Kathmandu Films at [email protected]. We can assist you with all aspects of production and provide you with a personalized service to ensure your filming experience in Nepal is successful.