Our Story
Kathmandu films were founded in 2007 in the heart of Nepal. Since then we have gone on to become one the best filming company in Nepal renowned for making high-quality TVC, films, documentaries, motion graphics. We are focused on promoting brands, cultures, and reality through our engaging, effective and emotional visuals, and are the guide to fulfill the idea.
During our 21 years journey, we have made a mark on the film industry in Nepal, and we take care of all the needs such as providing filming equipment, fixing, production, getting the permits and licence. We have an experienced crew who share the same love for filming. We enjoy working on the films and share that professionalism to make the shooting a success. We have filmed all across Nepal including Pokhara, Everest, and Mustang. Our full-service includes location scouting, preparing equipment, gathering the proper team, assigning a location manager & cinematographer, working on permits and license. We always ensure we have the fresh ideas, techniques, and technologies to meet the demand of next-generation project, we are a result-oriented team and we ensure that the deliverables are on time and meet the expected quality, whether it is filming, creating TVC, documentaries, reality shows, motion graphics, and animations, production, post-production or distribution. We are a team that is always prepared to follow the guidelines and work together and improvise when required.
Start your filming in Nepal, with us.
Our Team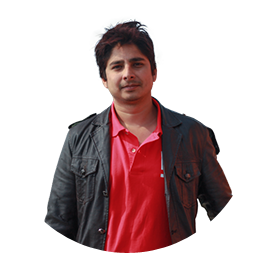 Chandan Jha
Co-Founder & CEO
of Kathmandu Films Pvt Ltd and is globally known as a Director, Line-Producer and Fixer in Nepal who has a eye for perfection and has handled over 200 international companies varying from channels to film makers and has received nothing but compliments for himself in the last 13 years.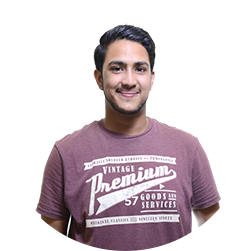 Digbijaya Bharati
Co-Founder & Managing Director
of Kathmandu Films Pvt Ltd and is known globally known as a Line-Producer, Production Manager, Logistical Head & Investigator and has also thrived for perfection in his filming career and specializes on business expansion and with more than 10 years working experience in filming sector.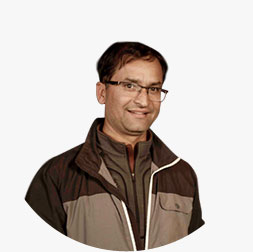 Bishnu Kalpit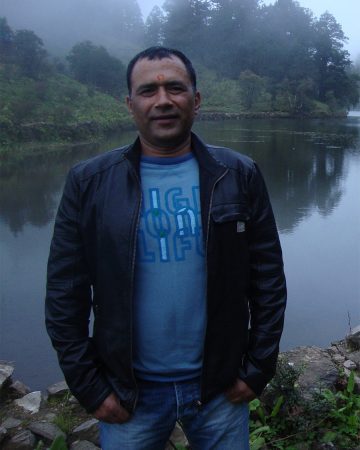 ARUN REGMI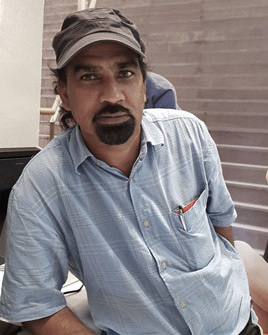 NADESON SELVANATHAN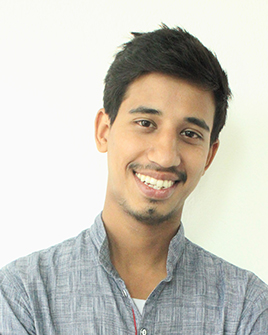 Aashish Shrestha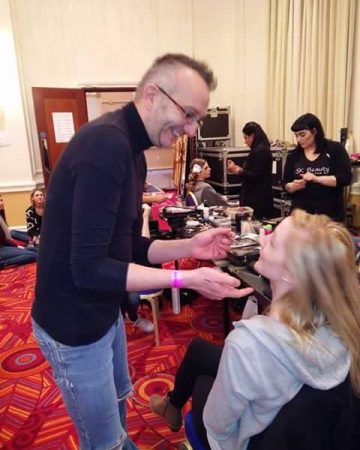 JAMES C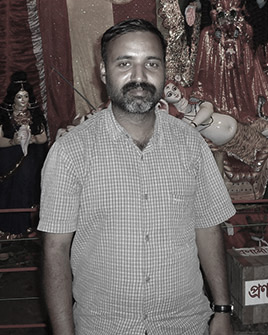 VIRENDRA KHANNA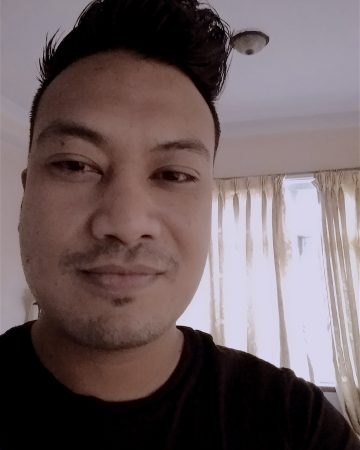 Kausal Shrestha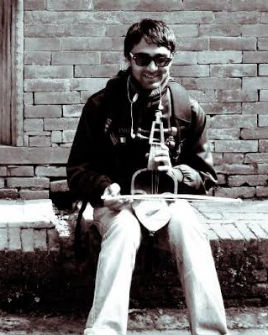 SANGAM PANTA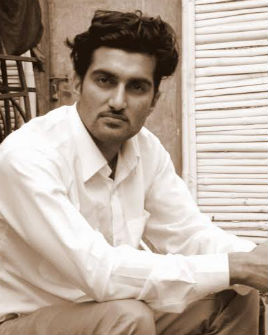 HEMANTA CHALISE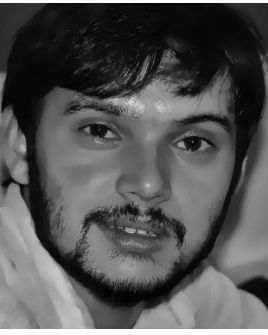 RABIRAJ BARAL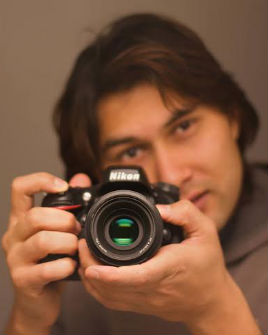 KARUN BARAL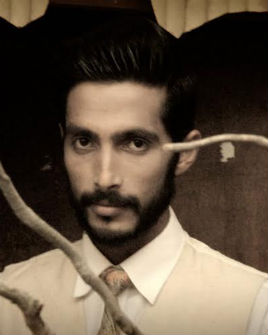 DIVYA DEV