Our Story (Who we are)
Founded in 2007 at the heart of Nepal Kathmandu, Kathmandu films has thrived in the industry for the past 21 years. During this time, we have taken care of all your filming needs such as filming equipment, fixing, production, and getting permits/ license. Filming all across Nepal in surreal locations, difficult landscapes, delivering the most artistic frames. Some of the places we specialize filming in includes Pokhara, Everest, Mustang and more.
The co-founder Chandan Jha, the the best fixer and line producers in Nepal respectively, saw a gap that needed to be filled. A gap in filming only the best could help bridge. Hence, they gathered a team of reputed award winning professionals like Bishnu Kalpit, Suraj Acharya, Arun Regmi to provide filming solutions to clients that needed exceptional storytelling. The kind that promotes Nepal at its highest glory, identified the potential here; talents to spectacular locations and rich research information and eventually make the Nepal one of the best filming destinations in the world.
With an aim to promote brands, cultures and reality through emotional visuals. We ensure to generate fresh new ideas, techniques, and technologies that meet the creative hunger demands this generation seeks in movies and films. Our creative drive, ability to seek unique opportunities and innovative problem solving has lead for us to become one of the best filming companies in Nepal; renowned for making high-quality TVC, films, documentaries, motion graphics.
Prepared with a team of some of Asia's best crew members and a hands-on logistics team, we overcome any challenge thrown at us with ease. A shared passion for filmmaking and professionalism towards the industry give us an undying energy to deliver the best.
Our client centric way of working ensure that you recieve varied service options which includes location scouting, preparing equipment, gathering a proper team, cinematographer and more. Whether it is filming, creating TVCs, animations, post-production or distribution, we always make sure that the deliverables are on time and meet the quality you expect.
Start your filming in Nepal with us and get a young, creative team that will go through great lengths to generate perfect frames for you!
Our Team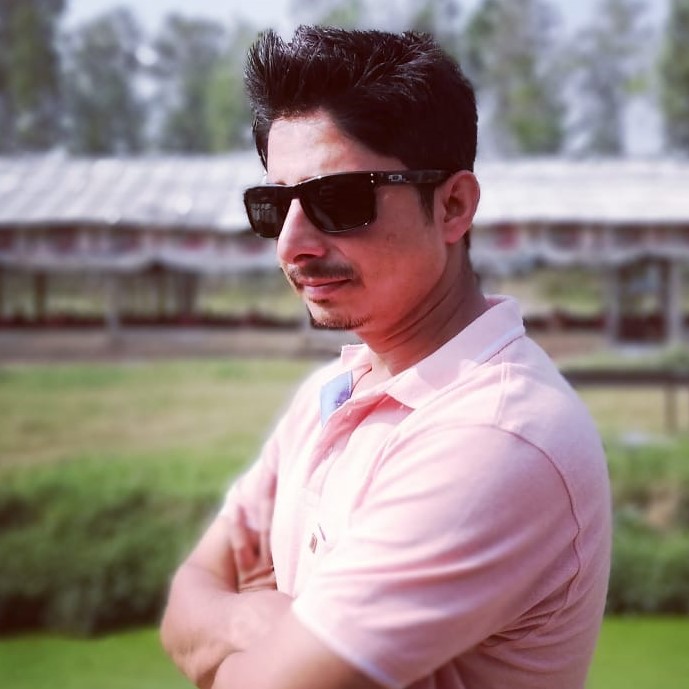 Chandan Jha
Producer & Director
Of Kathmandu films and is globally known as Line-Producer and Fixer in Nepal who has an eye for perfection and has handled over 200 international companies varying from channels to film makers.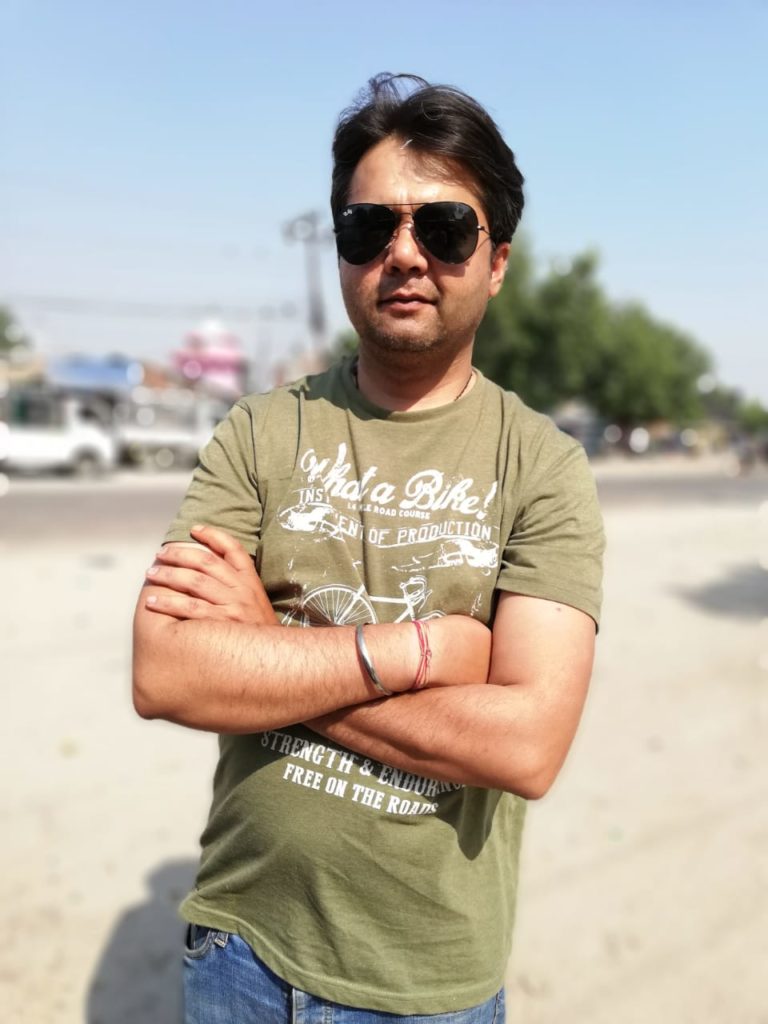 Suraj Kyashyap
CEO
As CEO of the company, he is responsible for overall management. He has more than 15 years of experience in leadership role in different industries. He has proven himself on developing new avenues of business expansion, sales and marketing strategies to ensure strong bottomline growth of the company. He is passionate towards social initiative and indulged in various social activities. He has a very good understanding of filming and production requirement of international and domestic clients.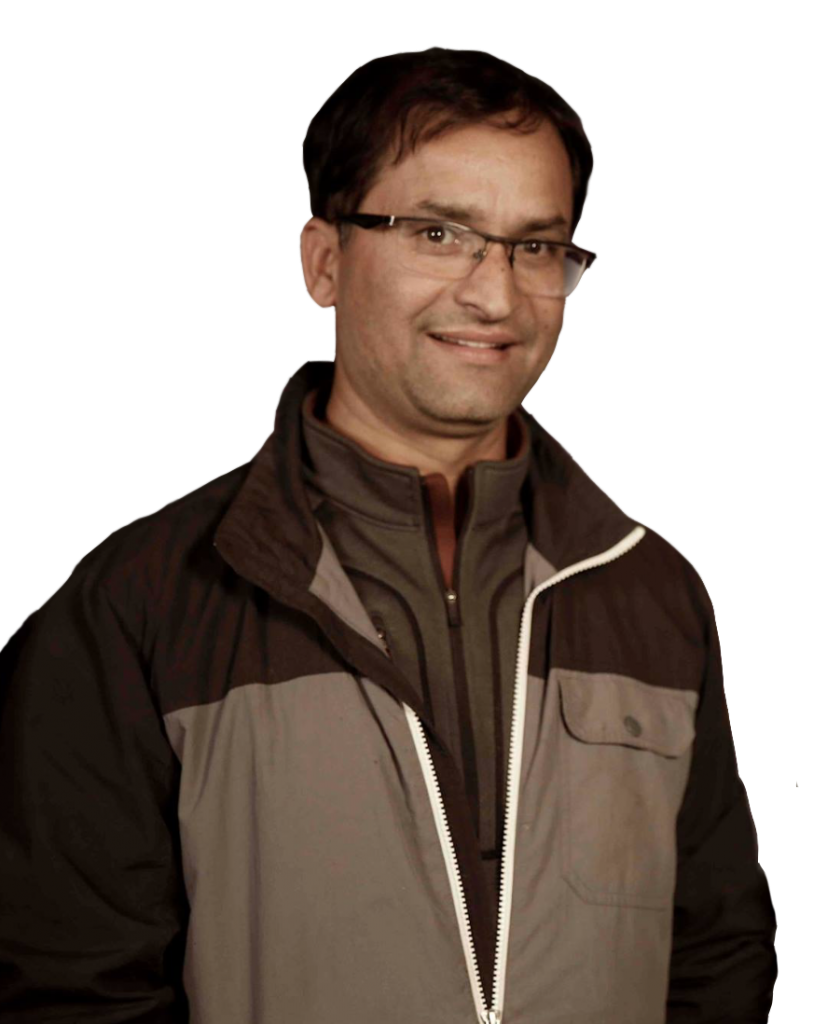 Bishnu Kalpit
DOP & Cinematographer
Widely recognized as one of the finest cinematographers working in Nepal at present, both for fiction and non-fiction films. Winner of National Award for Cinematography and National Advertising Award (CRITY) for camera work. Has been a cinematographer for many prestigious National and International Television and Film Companies.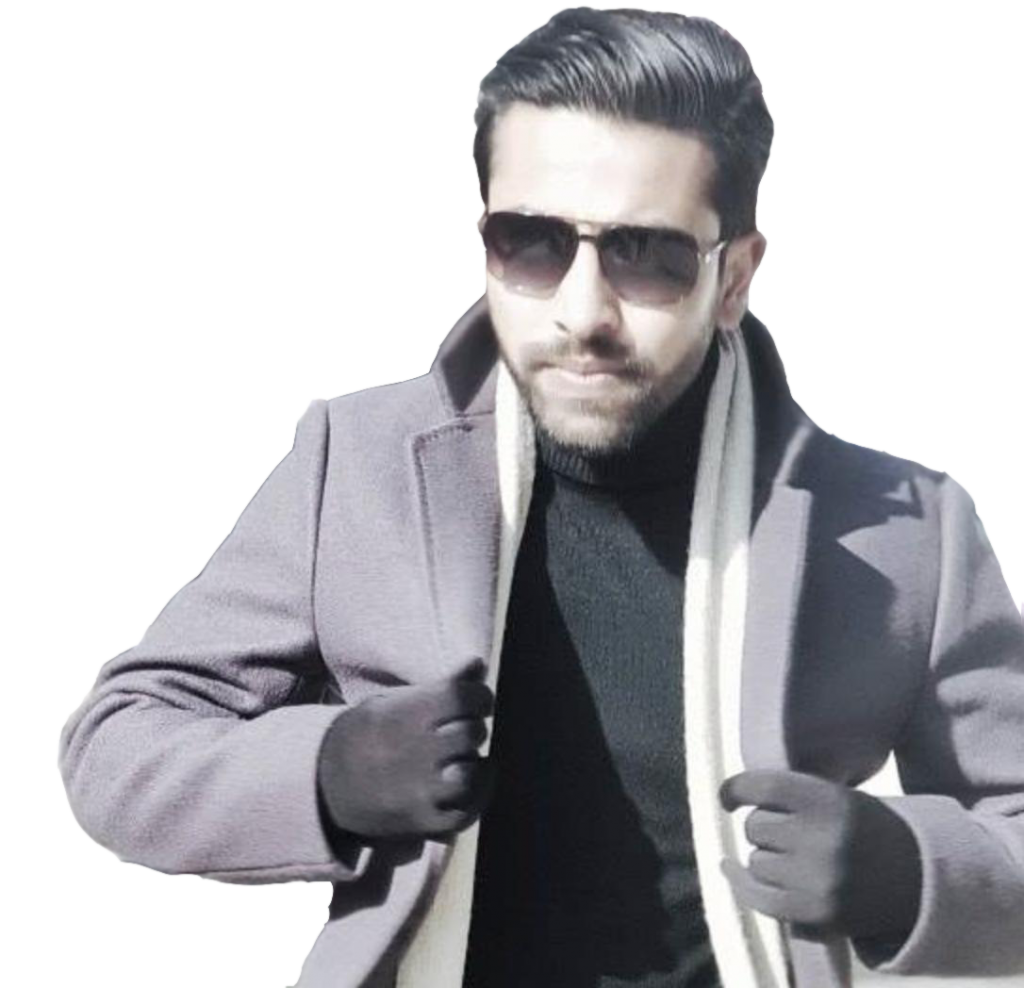 Yogesh Nepal
Fixer / Production Assistant
Thrives the world of filming, motion graphics and animation hence this passion leads him to be an experiential and perpetual creative individual. With over 12 years in the creative industry, he welcomes any given challenge and executes his visions with utmost quality.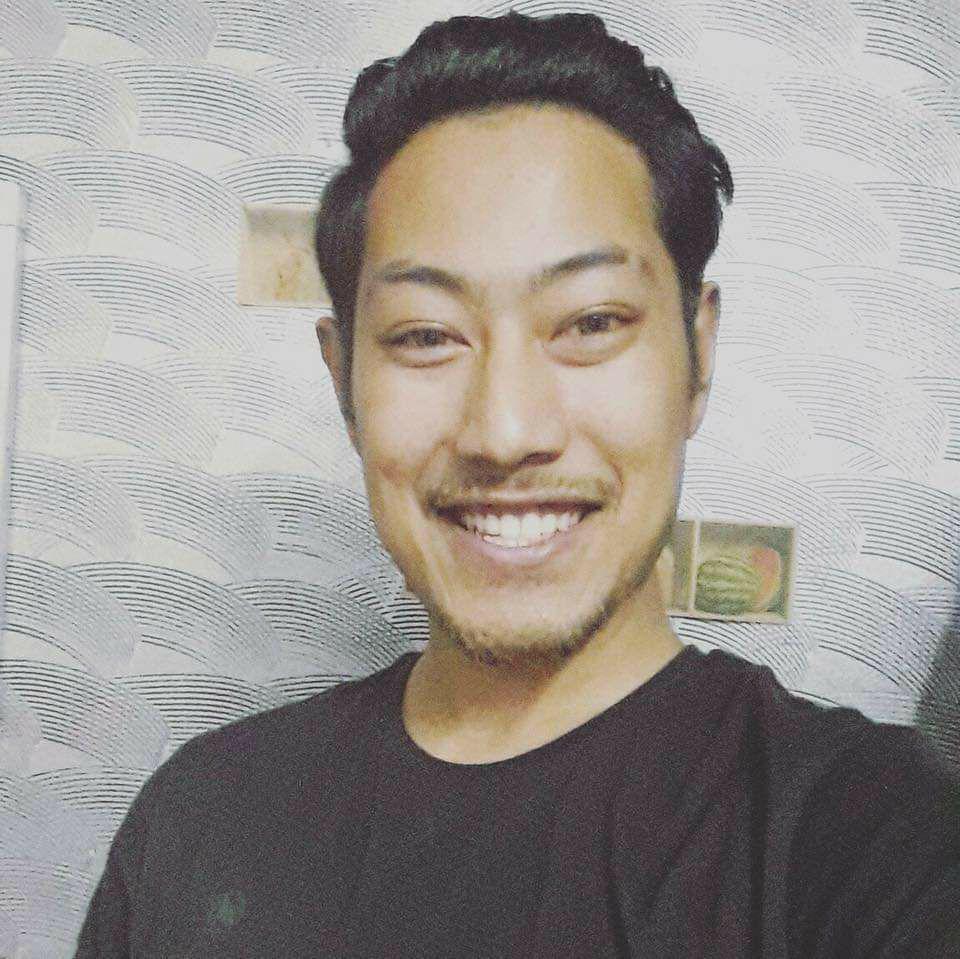 Ashok Pahari
Fixer/ Line Producer/ Production Manager
With exceptional capabilities, Ashok Pahari is one of the best production managers that Nepal has to offer. His extensive knowledge and passion for cinematic makes him an inseparable part of our corporation. As versatile as it gets, he looks after a wide spectrum of areas with translation and literature which he holds expertise in. He believes that the very essence of the filming industry lies within the verses.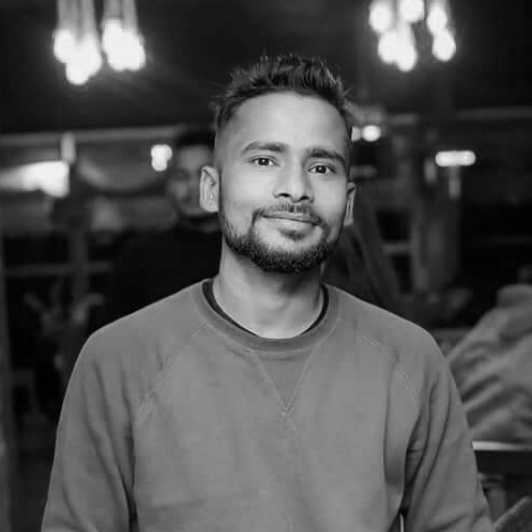 Sunil K. Dahal
Fixer / Production Assistant
With the desire to travel, Sunil K. Dahal is one of the finest Local Coordinator with knowledge of multiple language. His experience of traveling all parts of the country makes him an expert in local connection. This makes him crucial part of the corporation.