Our Team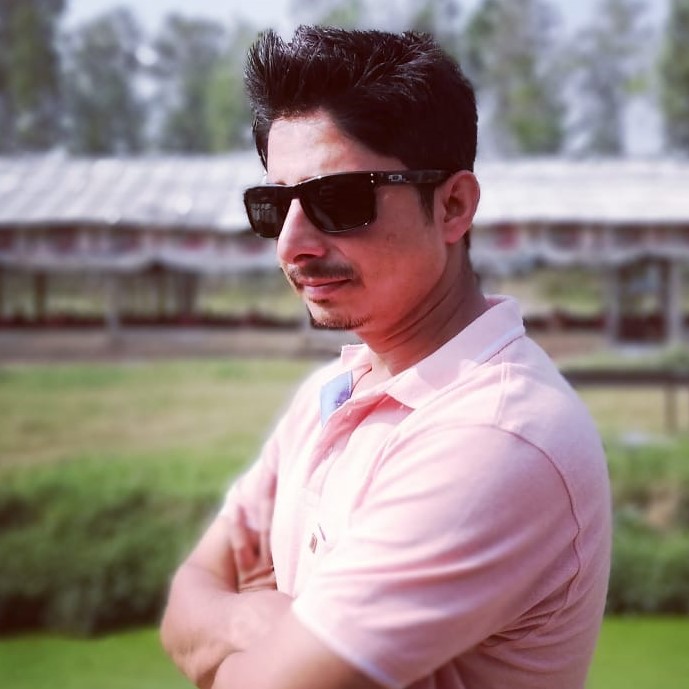 Chandan Jha
Producer & Director
Of Kathmandu films and is globally known as Line-Producer and Fixer in Nepal who has an eye for perfection and has handled over 200 international companies varying from channels to film makers.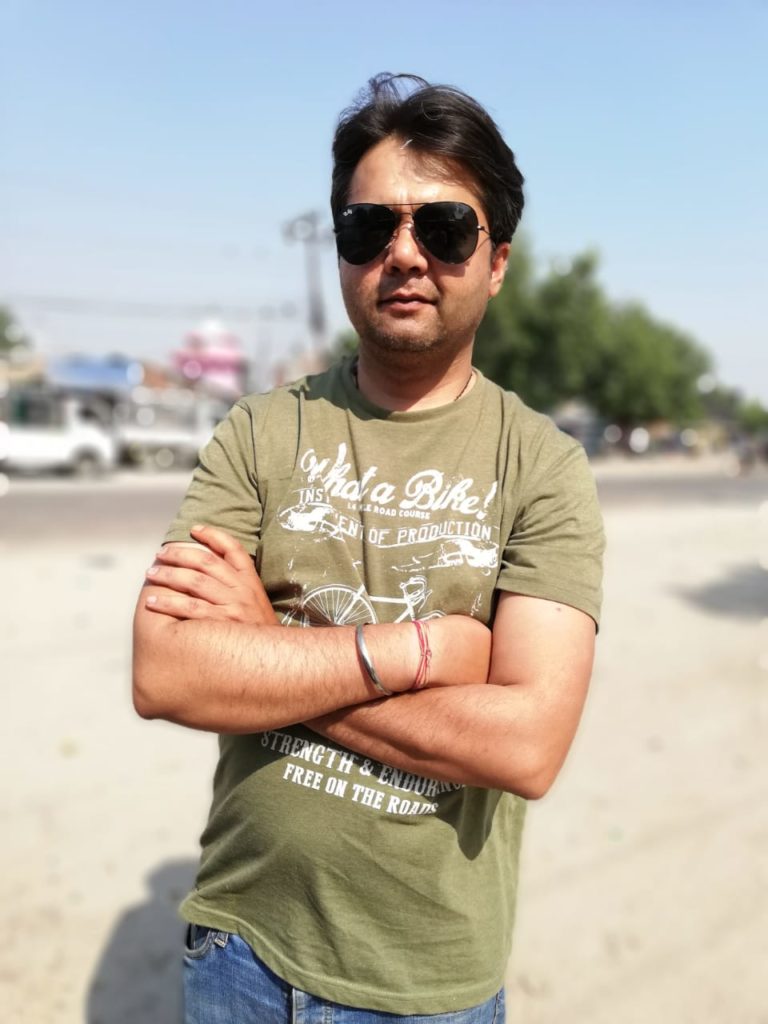 Suraj Kashyap
CEO
As CEO of the company, he is responsible for overall management. He has more than 15 years of experience in leadership role in different industries. He has proven himself on developing new avenues of business expansion, sales and marketing strategies to ensure strong bottomline growth of the company. He is passionate towards social initiative and indulged in various social activities. He has a very good understanding of filming and production requirement of international and domestic clients.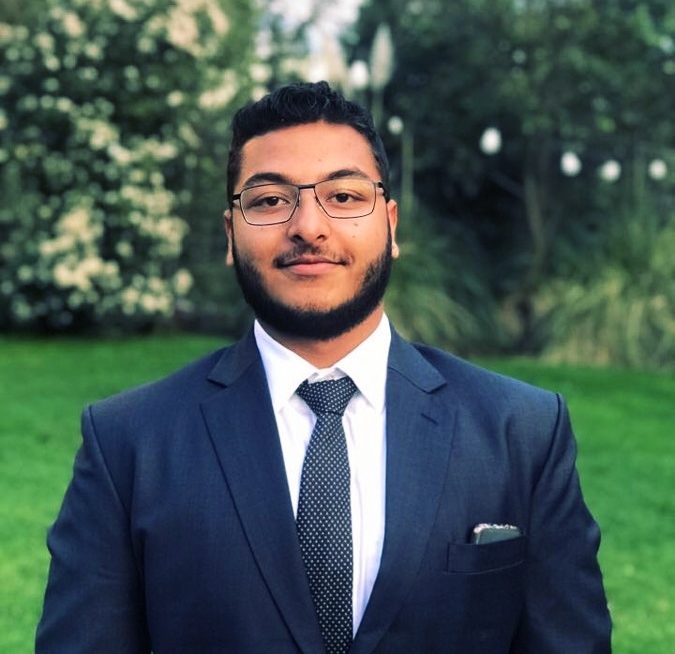 Himanshu H Tripati
Business Development Consultant
With over 5 years of experience in event management, among other business avenues, he has been able to acquire the skill set to adapt with the ever changing market, whether it be domestic or international. Being based in Europe, he is responsible to cater to our international clients, inquiring about, preparing and adapting our services to the prospective or existing client base and providing support and information to the company.
Our Story (Who we are)
Founded in 2007 at the heart of Nepal Kathmandu, We have taken care of all your filming needs in Nepal
The founder Chandan Jha, the best fixer and line producers in Nepal respectively.
Prepared with a team of some of Asia's best crew members and a hands-on logistics team, we overcome any challenge thrown at us with ease. A shared passion for filmmaking and professionalism towards the industry give us an undying energy to deliver the best. Our client centric way of working ensure that you receive varied service options, Start your filming in Nepal with us and get a young, creative team that will go through great lengths to generate perfect frames for you!