Our Team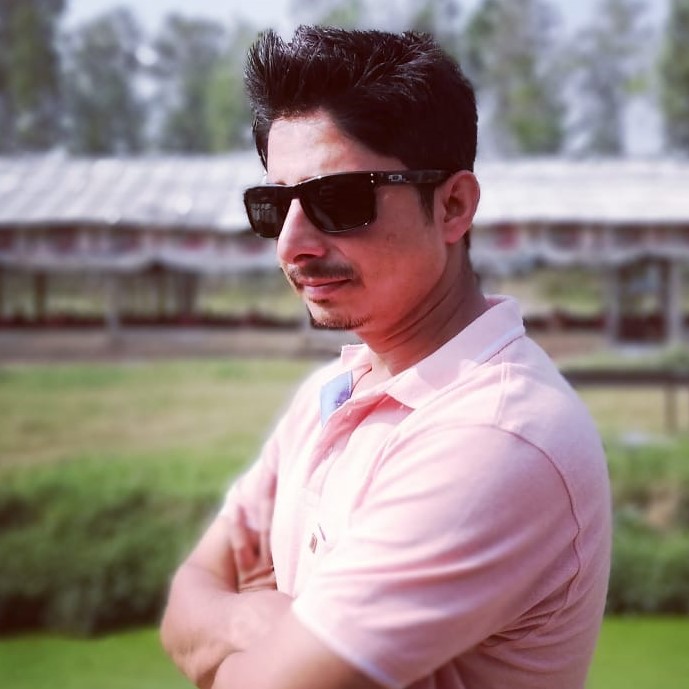 Chandan Jha
Producer & Director
Of Kathmandu films and is globally known as Line-Producer and Fixer in Nepal who has an eye for perfection and has handled over 200 international companies varying from channels to film makers.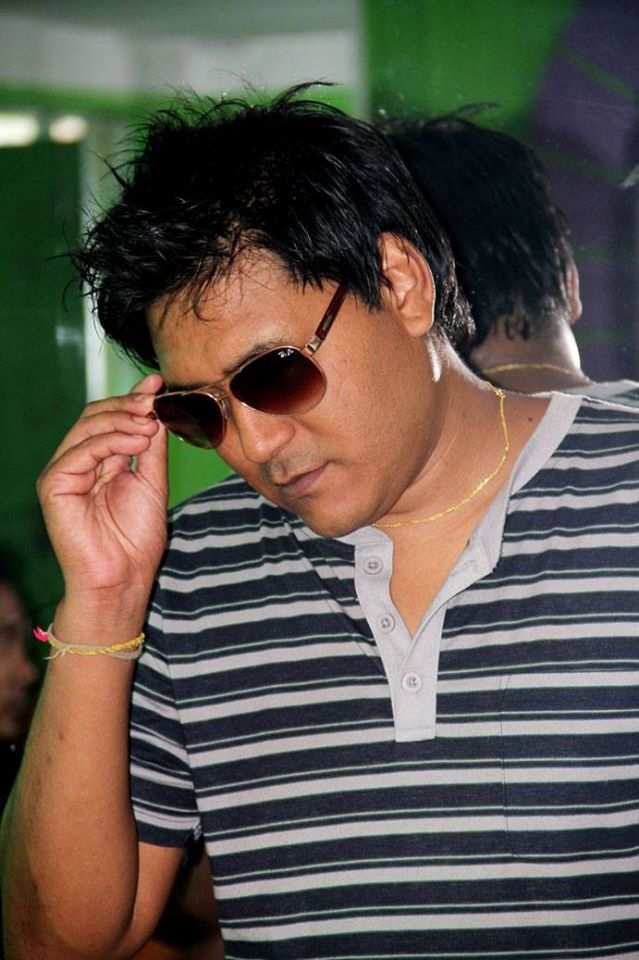 Bimal K.C
Film Editor
BIMAL K.C is a film Editor, Animator as well as Sound Engineer. He studied Film Making & Sound at Josai International University, Japan graduating in 2009. Since then he has been engaged in Nepali Film and Television Industry. He has worked on various projects of  Music Videos, Visual Advertisements, Documentary films, Feature films, Short Films, Audio Advertising, Audio Jingle, Audio Drama, etc.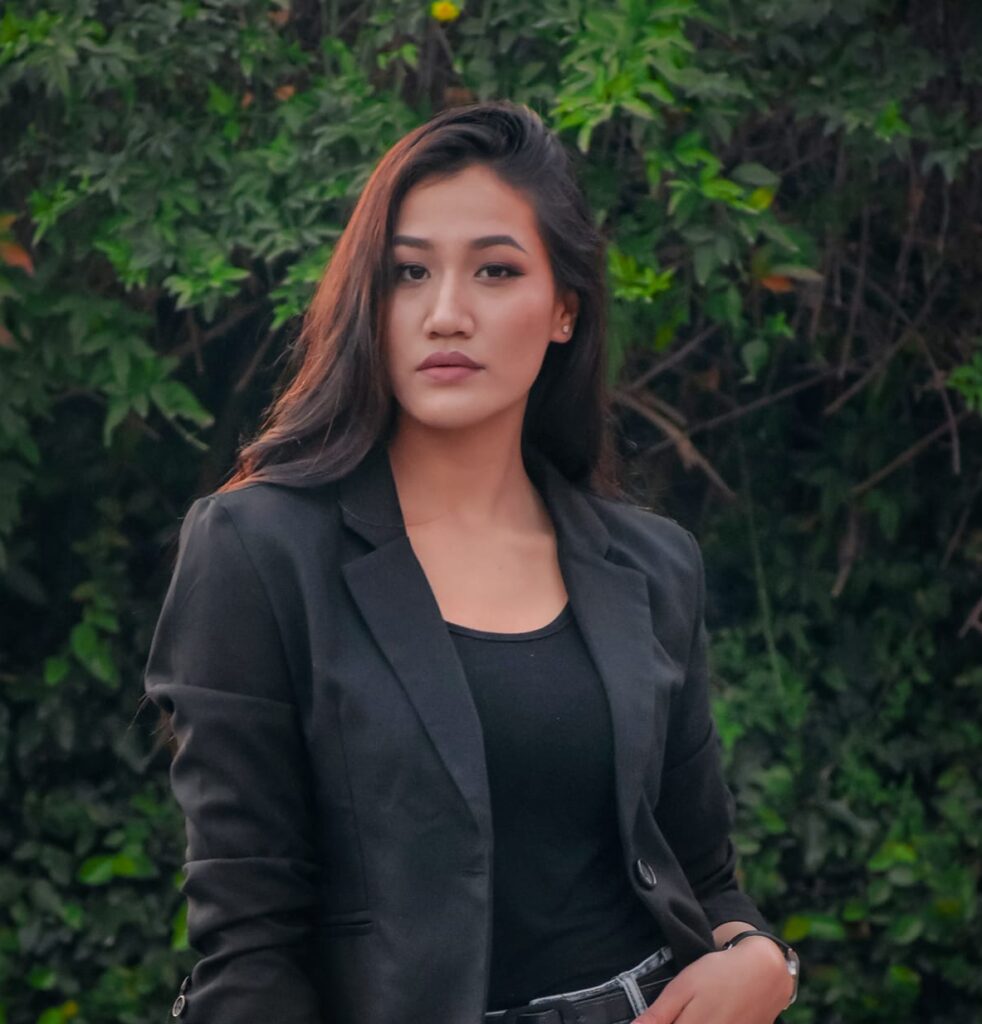 SADIKSHYA MAHARJAN
Executive Producer
With a well-rounded background in project management and refined talents in social media and media communication, she has a passion for bringing and delivering creative projects to fruition. She is a consistent collaborator, also handling the administrative aspects of filmmaking at Kathmandu films.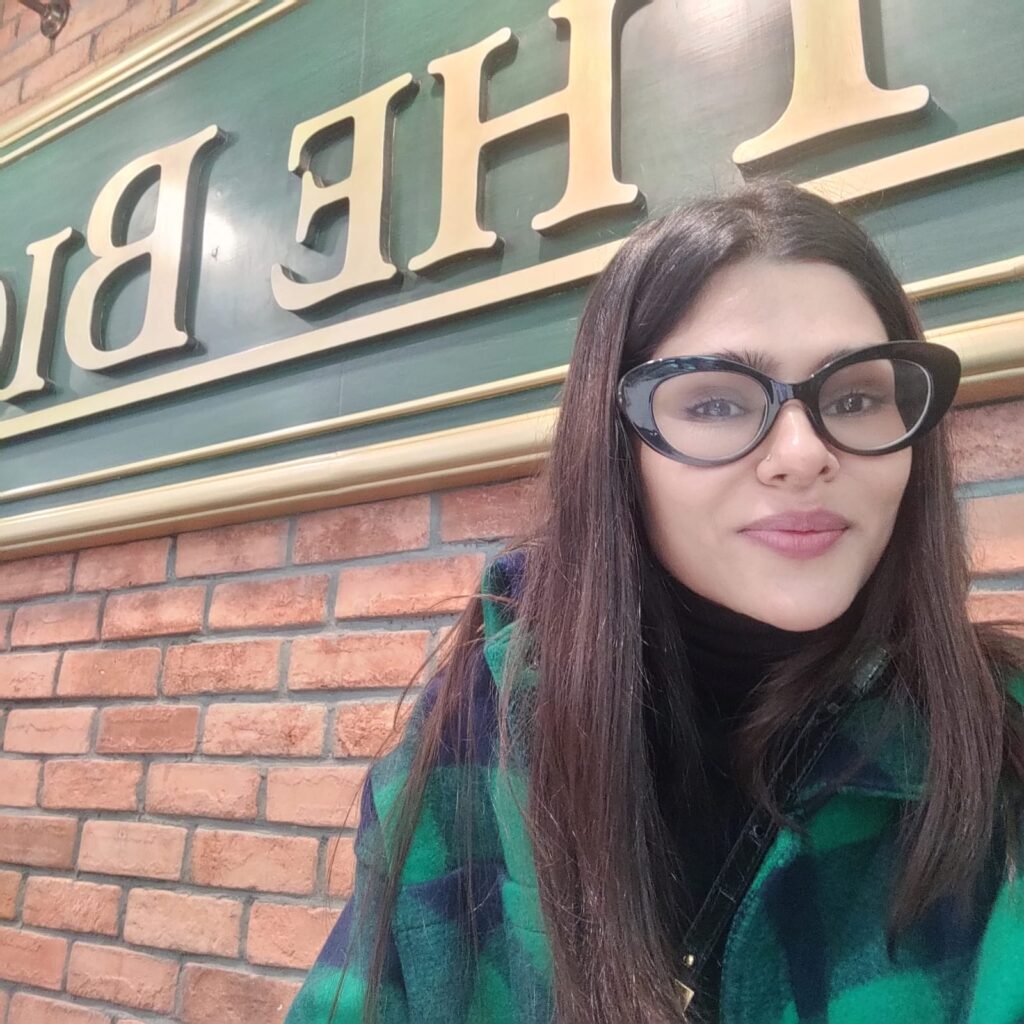 Shalini Poddar
Producer
Shalini Poddar approaches film making not only as a profession but, as a creative outlet with her distinct ideas. She has a great passion for all things artistic and competes to create quality content. Having started her career in ad films 7 documentaries in the year 2010, she has worked as Assistance Director, Production Manager, Executive Producer before becoming a Producer.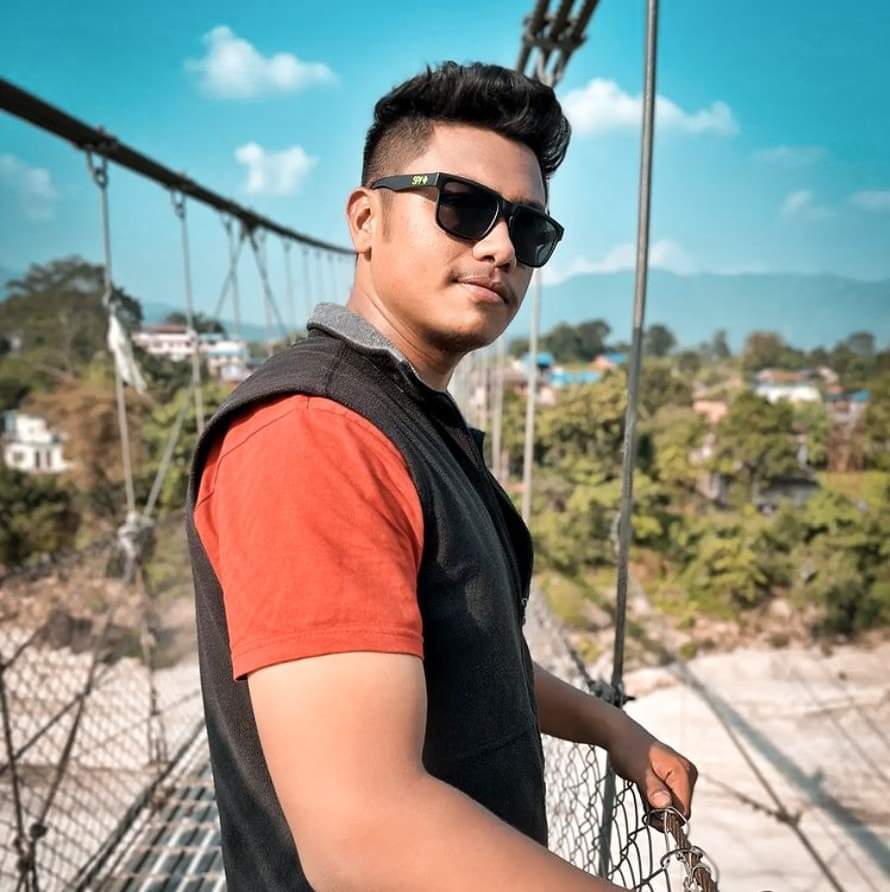 Madan Thapa
Director
After working in YouTube, Music Video and Ads, He start by assisting Director in Indian Film industry and also win Maverick Director Award. Being an Indo-Nepali, he as a dream of exploring and taking Nepal Cinema to Next Level, He serve the Indian film industry by telling unexplored diverse stories. His idea is to deliver good quality of films to the world and innovate new ways of film-Making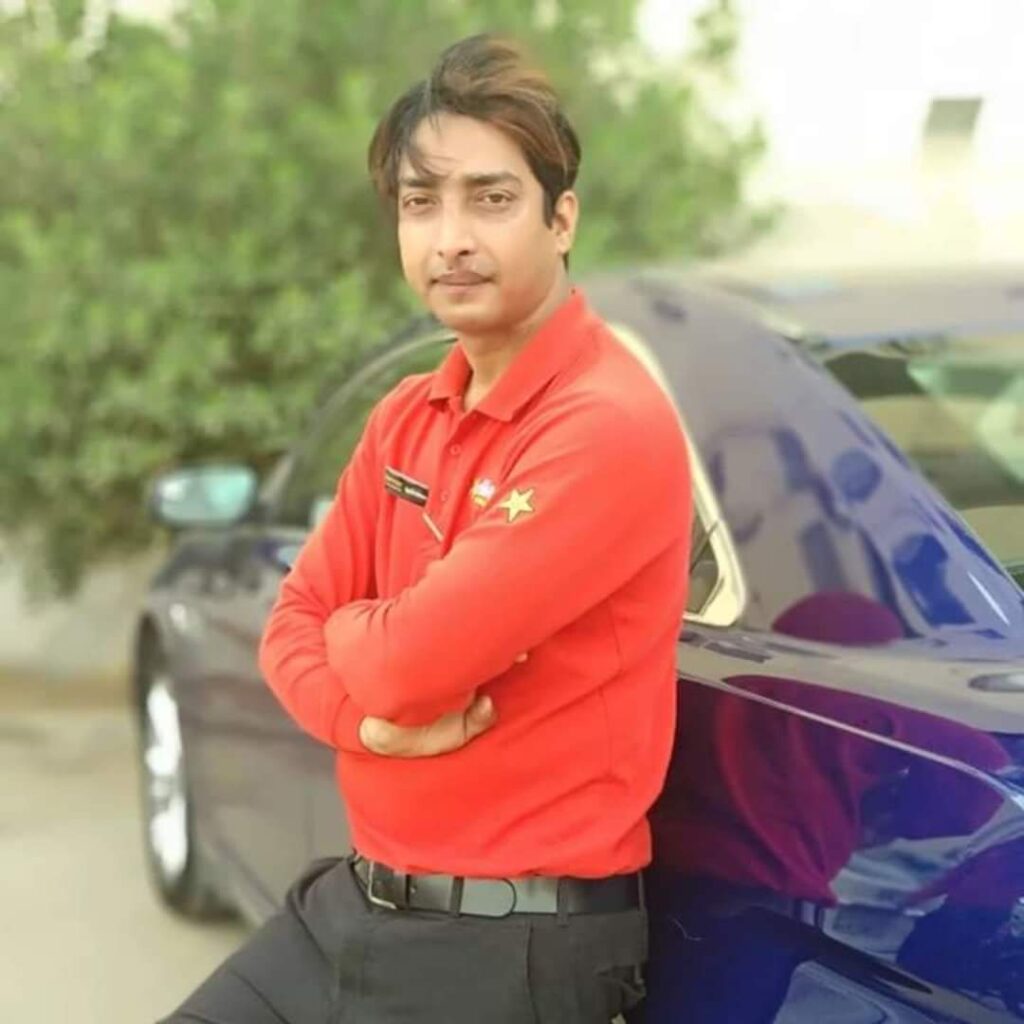 Ritesh Mundan
Fixer
With 9 years of experiences as a local translator/ Researcher/ Production Assistance/ Fixing for different international project is one of ours finest location producer and active fixer assistant with the skill of communication. He has the capacity of dealing with different personalities and problems at local level.
Our Story (Who we are)
Founded in 2007 at the heart of Nepal Kathmandu, We have taken care of all your filming needs in Nepal
The founder Chandan Jha, the best fixer and line producers in Nepal respectively.
Prepared with a team of some of Asia's best crew members and a hands-on logistics team, we overcome any challenge thrown at us with ease. A shared passion for filmmaking and professionalism towards the industry give us an undying energy to deliver the best. Our client centric way of working ensure that you receive varied service options, Start your filming in Nepal with us and get a young, creative team that will go through great lengths to generate perfect frames for you!