Kathmandu Films - A Film Production Company in Nepal


Founded in 2007, we are the next generation of filmmakers located in the center of Kathmandu, Nepal. Ever since, we have been forging ahead with a team of world-class Directors, Line Producers, Production Managers, Fixers, and Cinematographers. We are the pioneers of filmmaking in Nepal, specializing in feature films, TV productions, commercials, events, documentaries, music video, videography, and post-production.

In short, we make films. But, as creators we all know that it never ends there. The true essence of filmmaking is never limited to just expected actionable processes of captures or post production edits. Instead it is a congulated effort of an entire team to masterfully execute and present coherent visuals. Visuals that stir emotions, makes an impact and tells a story. We create Flims the right way, anyone can simply capture stills, we at Kathmandu Films lend our expert skills so that you can share your artistic story in the the way you intend to.

There's a great deal of contentment in creating high-quality films, films that makes the needed impact to the targeted audience. It is perhaps this deep understanding we have filmmaking that has led us to generate a string of satisfied domestic and international clientele.

We, Kathmandu films help you with all of your production needs and then some more. Remember us to fulfill your logistic, equipment and expertise needs.





Our Services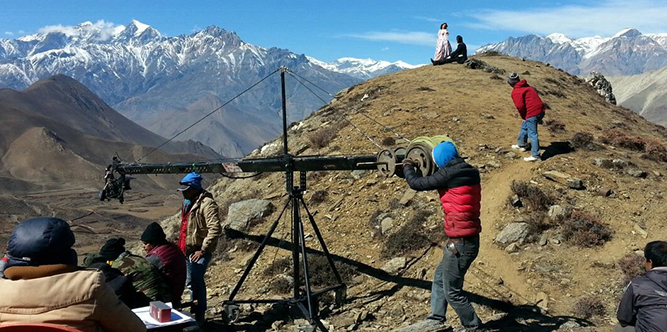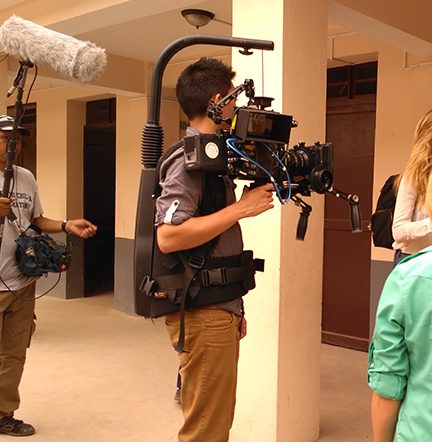 Direct Inquiry
Get direct details about Equipments & Tools
Our Clients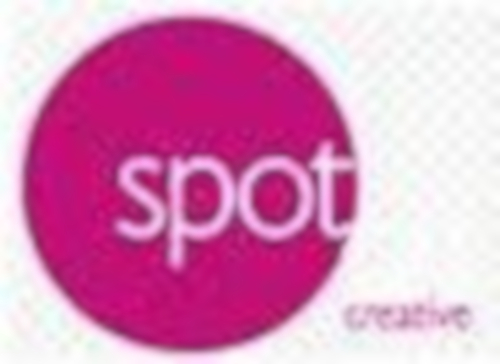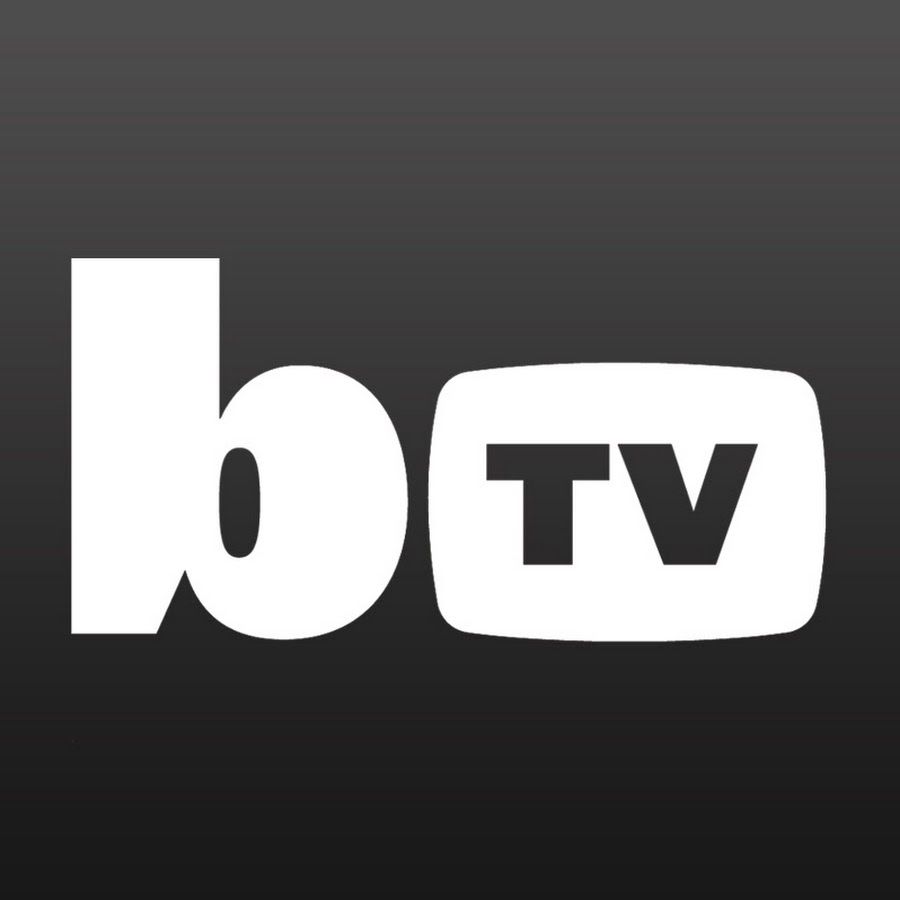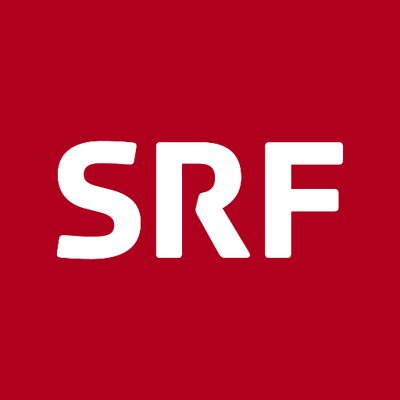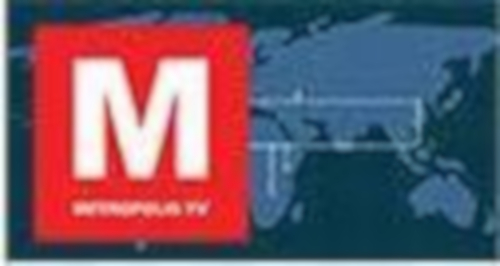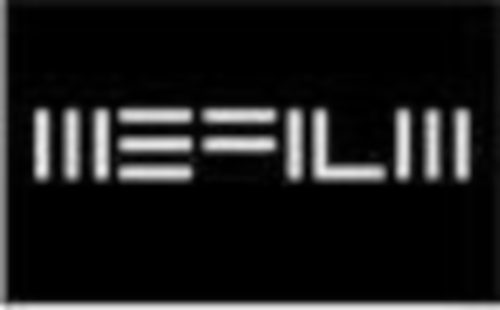 Testimonials
Alex Klippel
Kathmandu Films, Chandan jha has worked for Metropolis. He has made reports on several topics some of them controversial. We think Chandan is a talented reporter and filmmaker, resourceful reliable and precise.
Rachel Taylor | Director of Operations ARM
they not only fulfilled our exhausting demands and challenges in capturing undercover footage and access to the Gadhimai Festival and the animal abuse and mistreatment, but they exceeded every hurdle with professional ease.
Mike Wafter
I've had the pleasure of working with Kathmandu Films on numerous occasions is always best solution for the shoot. The while shooting in Nepal for the Discovery Channel, fixer Chandan is always amenable, he is constantly problem solving and will always bring the best solution for the shoot.