Kathmandu Films - A Film Production Company in Nepal
Founded in 2007, we are the next generation of filmmakers located in the center of Kathmandu, Nepal. Ever since, we have been forging ahead with a team of world-class Directors, Line Producers, Production Managers, Fixers, and Cinematographers.
We are the pioneers of filmmaking in Nepal, specializing in feature films, TV productions, commercials, events, documentaries, music video, videography, and post-production.
So basically, we make films. And that's it. Nothing else to steal our attention. No trying to conquer the whole world in a beat. We just do our best in what we do: filmmaking. Whether it's using the best quality equipment. Or editing with expertise. Or simply crafting art through our love for filmmaking. We believe in transforming ideas into work.
There's a great deal of contentment in creating high-quality films, targeted towards the worldwide audience. We always make sure to put that special care throughout the writing process to the production and distribution phase. It makes our hard work and paying attention to every little detail so worth it.
We are always looking forward to collaborating with inventive and bold filmmakers to produce high-quality films. Our production house is also constantly scouting talented artists to incorporate freshness and new ideas into the team.
Remember Kathmandu Films to take care of all your filmmaking needs. We provide full-fledged services for your production needs. Everything from camera crew, motion graphic animation, video editing and post-production, fixing, and rental packages for camera and lighting. Because we truly are your one-stop solution for all your needs!



Our Services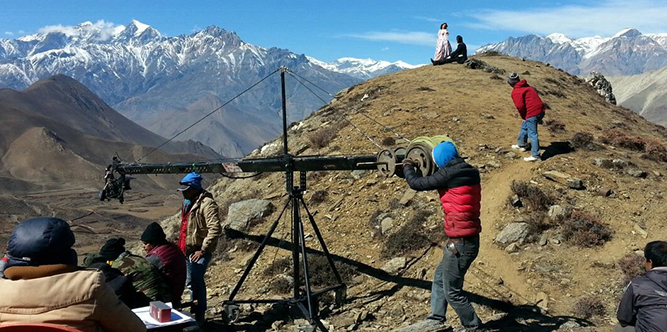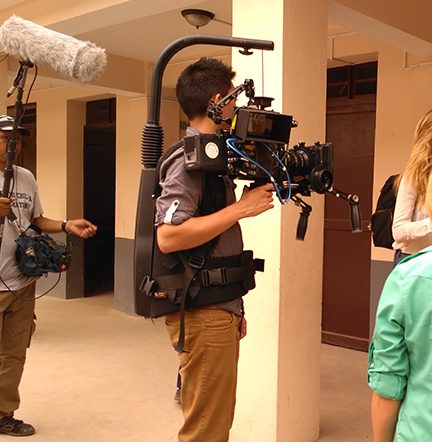 Direct Inquiry
Get direct details about Equipments & Tools
Our Clients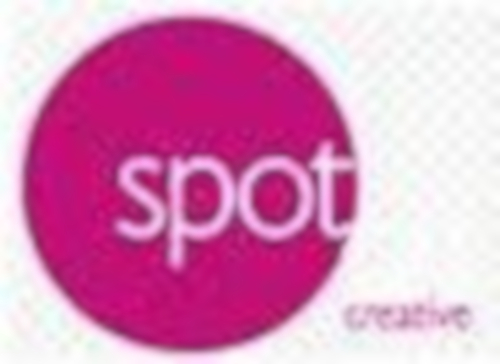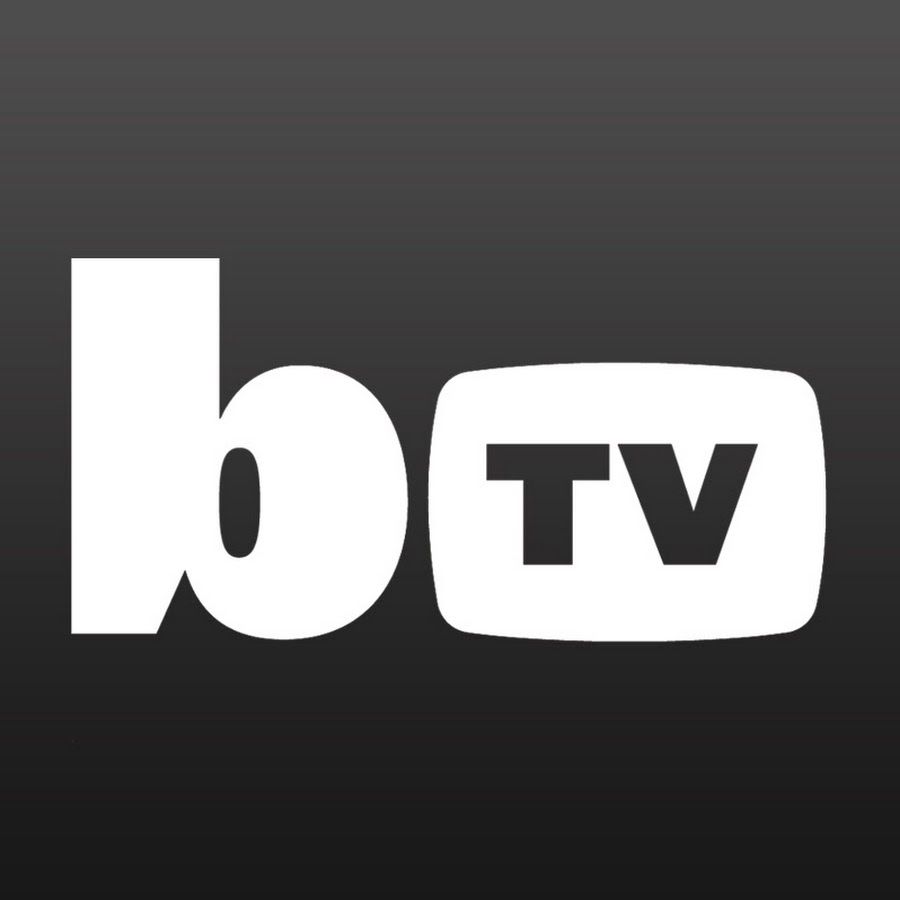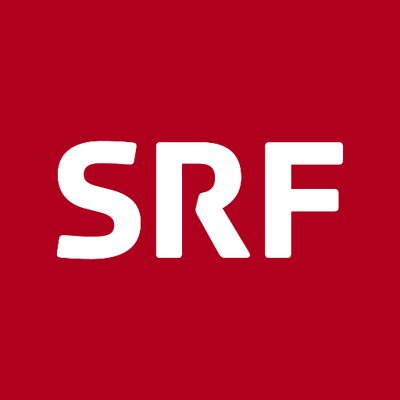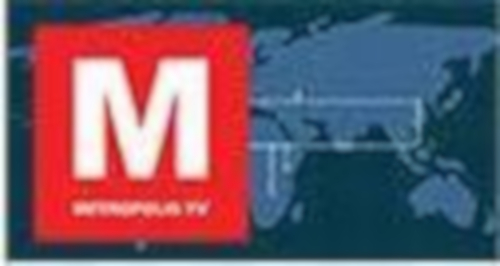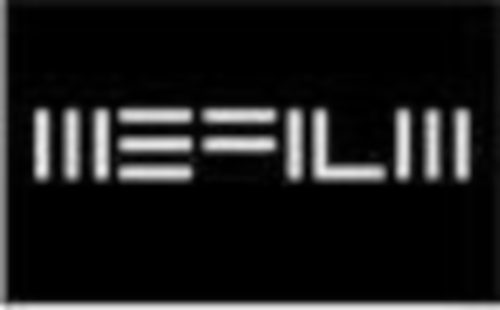 Testimonials
Alex Klippel
Kathmandu Films, Chandan jha has worked for Metropolis. He has made reports on several topics some of them controversial. We think Chandan is a talented reporter and filmmaker, resourceful reliable and precise.
Rachel Taylor | Director of Operations ARM
they not only fulfilled our exhausting demands and challenges in capturing undercover footage and access to the Gadhimai Festival and the animal abuse and mistreatment, but they exceeded every hurdle with professional ease.
Mike Wafter
I've had the pleasure of working with Kathmandu Films on numerous occasions is always best solution for the shoot. The while shooting in Nepal for the Discovery Channel, fixer Chandan is always amenable, he is constantly problem solving and will always bring the best solution for the shoot.